Evening Workshop at Eastover
Led by David B. Alexander, Tai Chi Chuan Instructor and Licensed Psychoanalyst, www.insightandenergy.com and www.internal-tai-chi-ny.com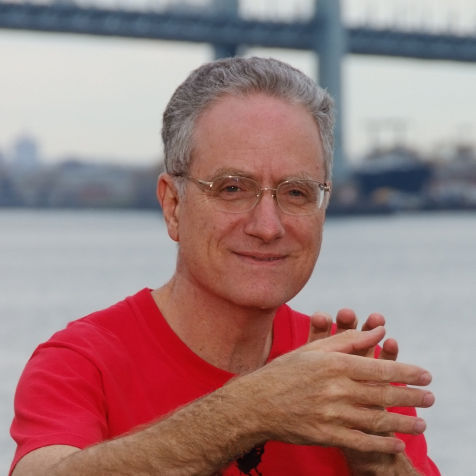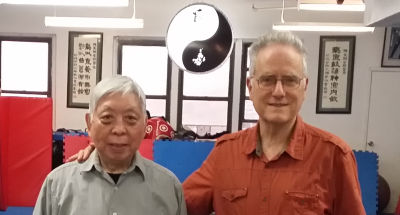 We will practice the short form, using the principles and movements taught in the daytime workshop; we will also practice punching (with pads) and push hands, as participants wish.
David has studied with Grandmaster Chen for 37 years, and before that with other teachers. His expertise includes the short form, boxing, and push hands. He is a diplomate of the William C.C. Chen Tai Chi Chuan school, and has taught since 1995.
Beyond simply providing additional practice time, the smaller group will allow detailed examination and implementation of the principles, movement, and energy that inspire the practice of Tai Chi Chuan.
---
Three evenings, 7pm to 8pm. Payment is $15 per hour/evening of participation. We may add an hour (from 8pm to 9pm), if that is requested by participants. For any questions, email eastover@insightandenergy.com, or call (718) 229-2609.
Recommended payment is $45 (for three evenings), or $15 for each evening you will participate; if we add a second evening hour we can adjust at that time.