Fall Workshops at Eastover
These two classes, each one hour, will be offered for three successive evenings, 7pm to 9pm, at the beautiful Eastover Estate and Eco-Village. They are focused for improving one's experience in practicing and teaching Tai Chi Chuan, and for daily life. Tai Chi principles and form will be incorporated. Read more and register for the William C. C. Chen Fall Retreat as well as these Fall Workshops, here. For any questions, email fw@insightandenergy.com, or call (718) 229-2609.
Mastering Mindfulness and Presence for Well-Being and Effectiveness

Led by Tildet Varon, Inner Mastery Specialist and Inspirational Speaker, www.tildet.com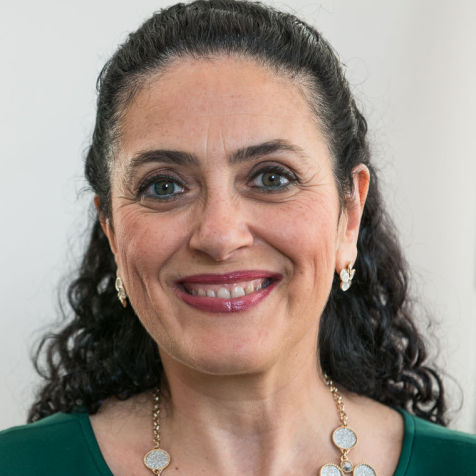 There can be plenty of distractions in your daily life. Finding time to pause and be fully present, moment by moment, may seem challenging. Yet, practicing mindfulness can produce various benefits for your physical and emotional health, along with your relationships with others.
Mindfulness is paying full conscious attention to whatever thoughts, feelings and emotions are flowing through your mind and body without judging or criticizing them in any way. It is being fully aware of whatever is happening in the present moment without being trapped in the past or worrying about the future. It is living in the moment. Mindfulness and Presence are two ways of pointing to the same thing, and they are experienced as an expansion and openness.
You will be introduced to formal and informal practices that you can implement to cultivate more mindfulness and presence in your life. We will also practice the Yang short-form straight through, at the end of the hour.
Here are a few advantages of establishing a more mindful state:
Being in more harmony with yourself
Greater appreciation of everyday activities
Stress-reduction
Improved memory and concentration
Strengthened relationships

Communication for Connection and Growth, in Tai Chi Chuan and in Life

Led by David B. Alexander, Insight and Energy Specialist and Tai Chi Chuan Instructor, www.insightandenergy.com and www.internal-tai-chi-ny.com
We will examine and practice together various styles and strategies for reaching other people. In a learning environment such as a Tai Chi Chuan class, it is important to balance the use of encouraging words with the use of corrections in such a way that the student stays open and comfortable while also learning. The same fundamental principles apply in daily life, in all of our interactions.
We will look at the use of words, silence, movement, and stillness as effective ways to generate more learning, good feeling, and commitment in students, and deeper relationships with friends and family and with others we meet in daily life. We will also practice the Yang short-form straight through, at the end of the hour as the last scheduled activity for the day, for deep relaxation, energy, and well-being.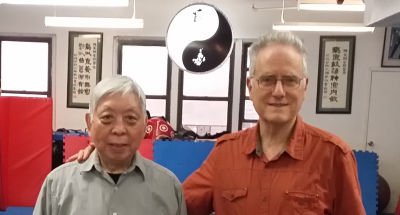 Specific areas we will look at include, and apply to both verbal interactions and physical interactions such as push-hands and boxing:
Taking things personally vs. understanding the bigger picture
How to respond to challenging, "disagreeable" interactions
Noticing tension in the other, and helping them loosen the tension
What to do when the other person seems not to understand
Specific types of movement and words as cues to how to respond
In this workshop the participants will expand their repertoire of actions to deal with the variety of situations that we all face every day. This will help the workshop participant in her/his role as a teacher and in daily life, to create more effective interactions and more engaged relationships.